After a two-year pandemic-prompted interruption, the Volleyball Challenger Cup returns to the international calendar with the 2022 editions to be held in Korea and Croatia for men and for women, respectively.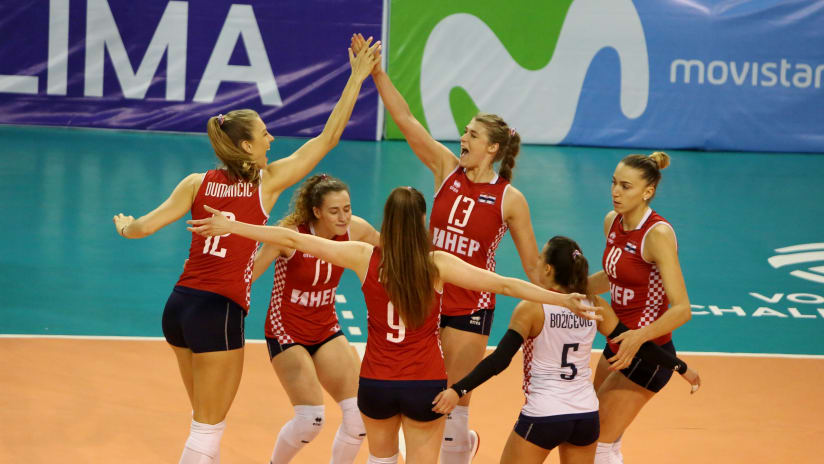 The winners of the competition will earn a promotion to play in the 2023 FIVB Volleyball Nations League replacing the lowest ranked challenger teams of this year's VNL in each gender.
The VCC 2022 tournaments will be held from July 28 through 31, with the Croatian coastal city of Zadar welcoming the women's event. The men's event in South Korea will be held at Seoul's Jamsil Student Gymnasium.
This year, a new eight-team formula will be implemented. In each tournament, two matches a day will be played. The four quarterfinals will be split between competition days one and two. The semifinals will be played on July 30, and the last competition day is reserved for the medal matches.
The Volleyball Challenger Cup was introduced back in 2018. The inaugural editions were organised in Lima, Peru, for women, with Bulgaria emerging as the first winners, and in Matosinhos, Portugal, for men, with the host nation celebrating with the trophy.
In 2019, the Canadian women's national team won the VCC, held in Lima for the second time. Ljubljana welcomed the men's tournament. Hosts Slovenia not only won it to earn the promotion, but went on to progress to the Finals and finish among the top four in the next edition of the VNL.