Two years after their paths crossed in the semifinals of the CEV EuroVolley 2019 Men, Poland and Slovenia are set to meet again in the same stage at the 2021 edition of the tournament, this time in the Polish city of Katowice, on Saturday.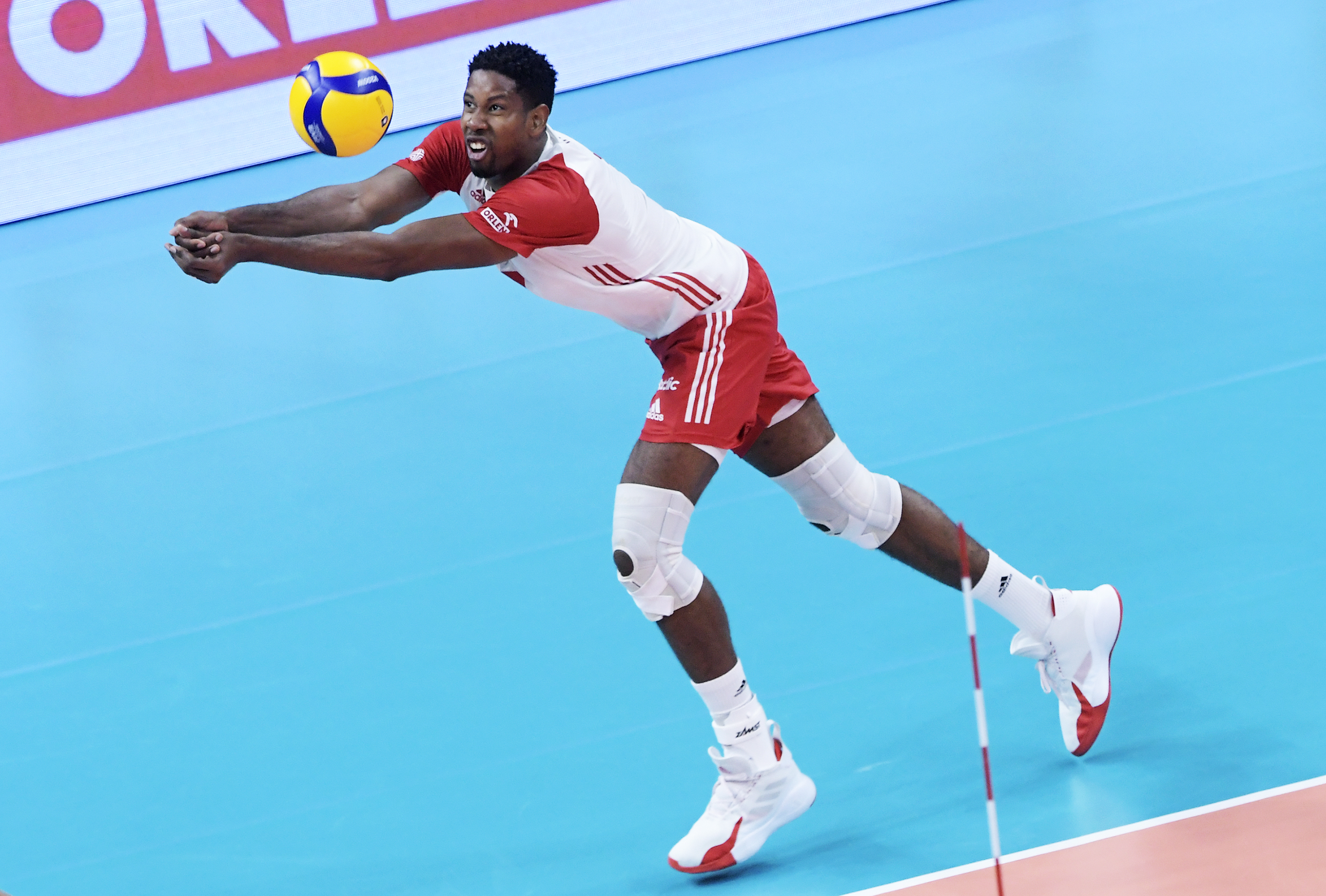 For the reigning world champions, who were upset by the up-and-coming Slovenians in the last edition of the tournament, the bracket has set up a perfect opportunity for them to get revenge and return to the gold medal match for the first time since 2009, when they won their only continental title to date.
With most of the tournament behind us, it's fair to say Poland stands out as one of the strongest contenders for the gold medal as the team remains undefeated with seven wins, four of them in straight sets. The most recent of those was an impressive domination of Tokyo Olympic silver medalists Russia in the quarterfinals on Tuesday, in Gdansk.
"If we play the next matches like we played against Russia, we will win this EuroVolley. We played great and I'm very happy about our performance."

Wilfredo Leon
Poland's Outside Hitter
Leon, who brought his best game to the elimination round, is currently the seventh-best scorer of the EuroVolley with 93 points. Other individual standouts in the Polish roster are middle blocker Piotr Nowakowski, first in blocks with 25, and setter Fabian Drzyzga, who tops the position's efficiency rankings with 60.69%.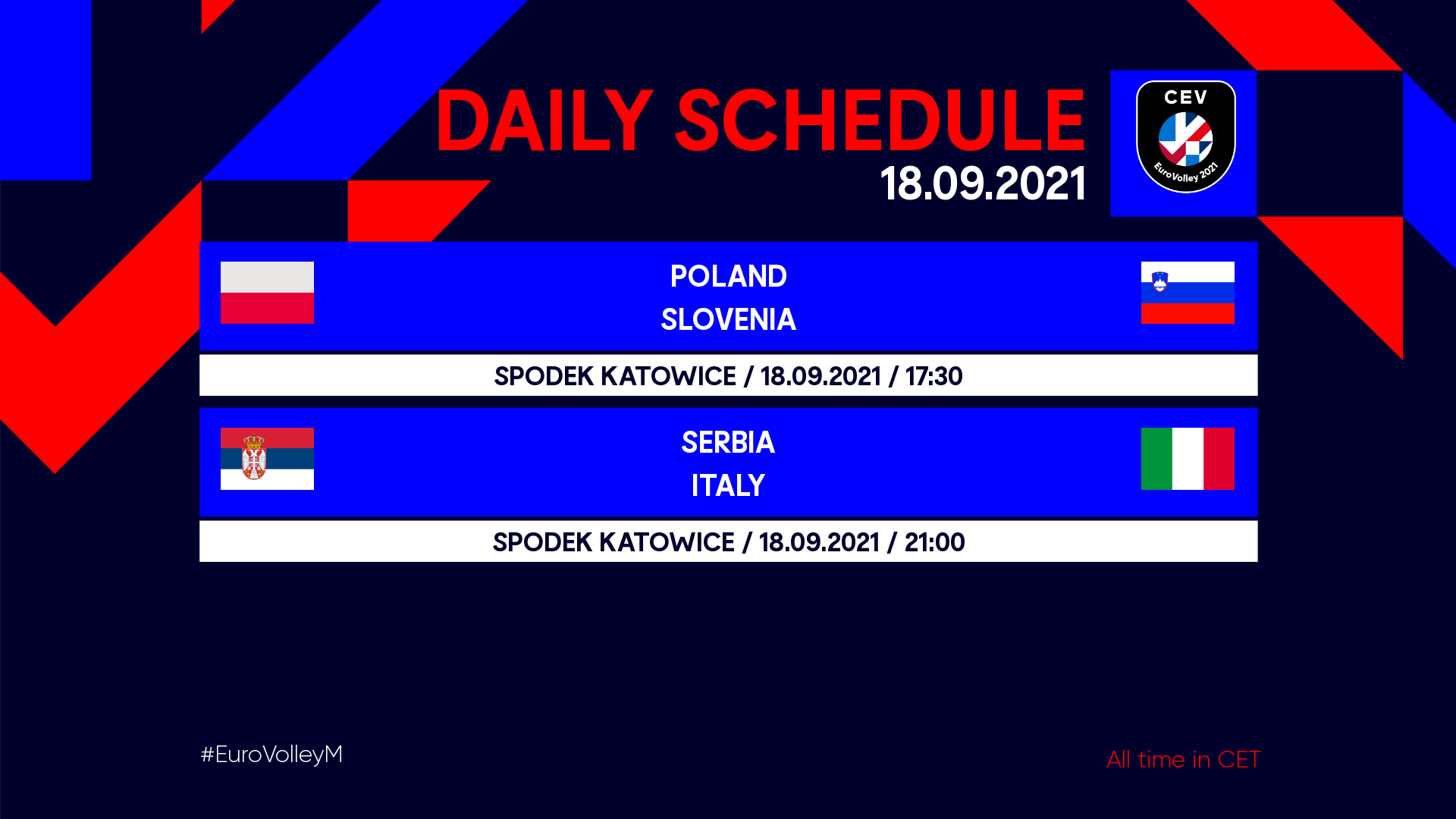 For the Slovenians, another victory against Poland will put the team in its third EuroVolley final in four editions, repeating 2015 and 2019, when they had to settle for silver. The team coached by Alberto Giuliani survived a tough Pool B with three wins and two losses, but apparently found its best rhythm in the elimination round, with solid wins over Croatia and the Czech Republic in Ostrava.
"Everyone was talking about Slovenia and now we have reaffirmed that we are where we belong – among the top four teams. We'll remain focused now so we can be in the best shape for the most important part of the competition."

Alberto Giuliani
Slovenia's Head Coach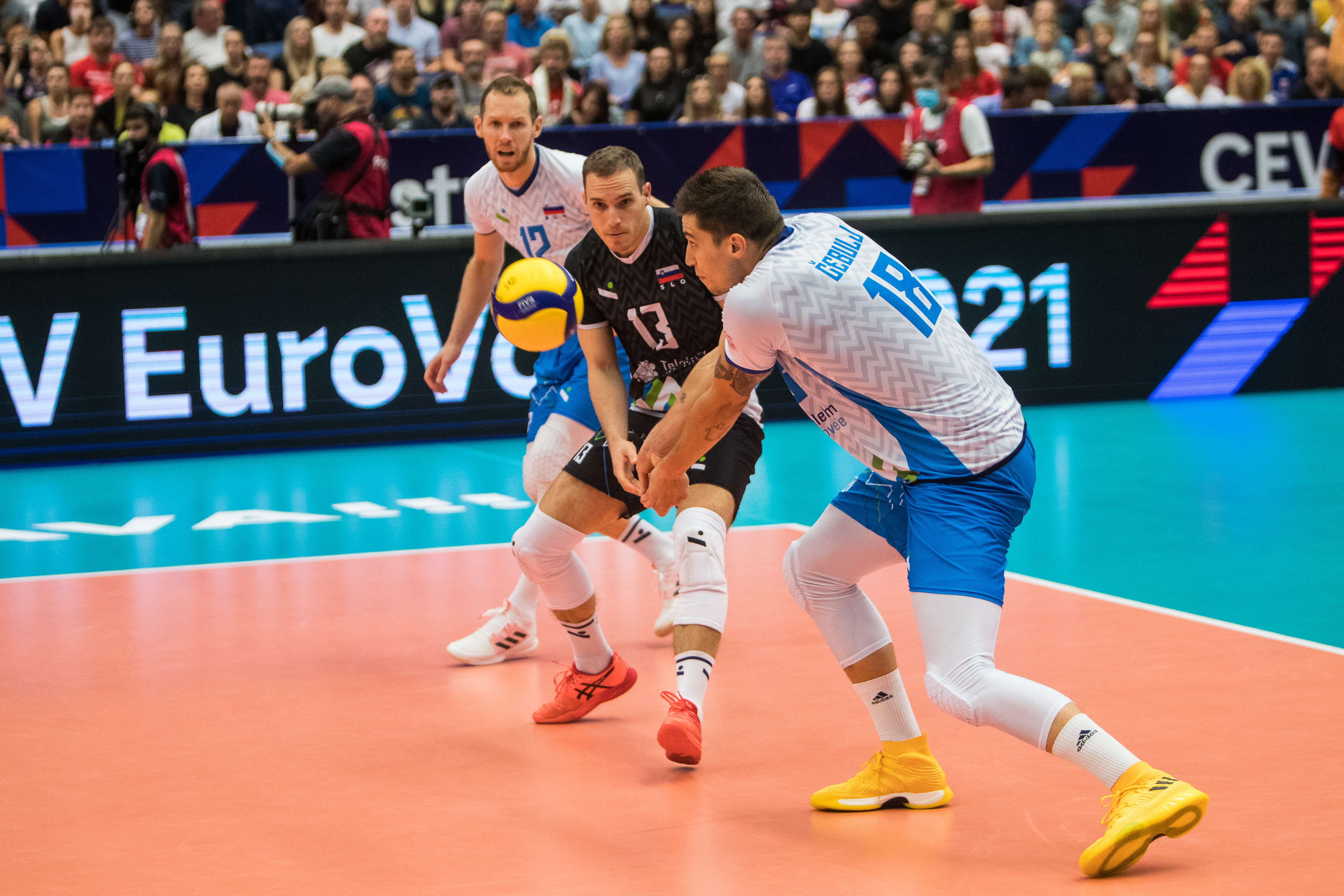 The Slovenians have been very solid in passing, having the two best receivers of the tournament in libero Jani Kovacic (51%) and outside hitter Rok Mozic (48%). Middle blocker Jan Kozamernik ranks fifth in blocks (16) while setter Gregor Ropret is fourth in setting efficiency (55%).
This will be the second meeting between the teams in a semifinal in 2021, following one in the Volleyball Nations League, in June, which was won by Poland in straight sets.