Hosting EuroVolley undoubtedly gives teams extra strength and motivation. Being aware of this, at home this time, Croatia will try to achieve the success they have been chasing for a long time.
One of the ambitious and never-giving up teams in European volleyball, Croatia placed sixth at the 1993 European Championship, in which they participated for the first time. After that, showing its strength to the whole of Europe, the team managed to win the silver medal in the second EuroVolley in its history. Proving that this success was not a coincidence, Croatia reached the finals in 1997 and 1999 and succeed to become the second-best team in Europe.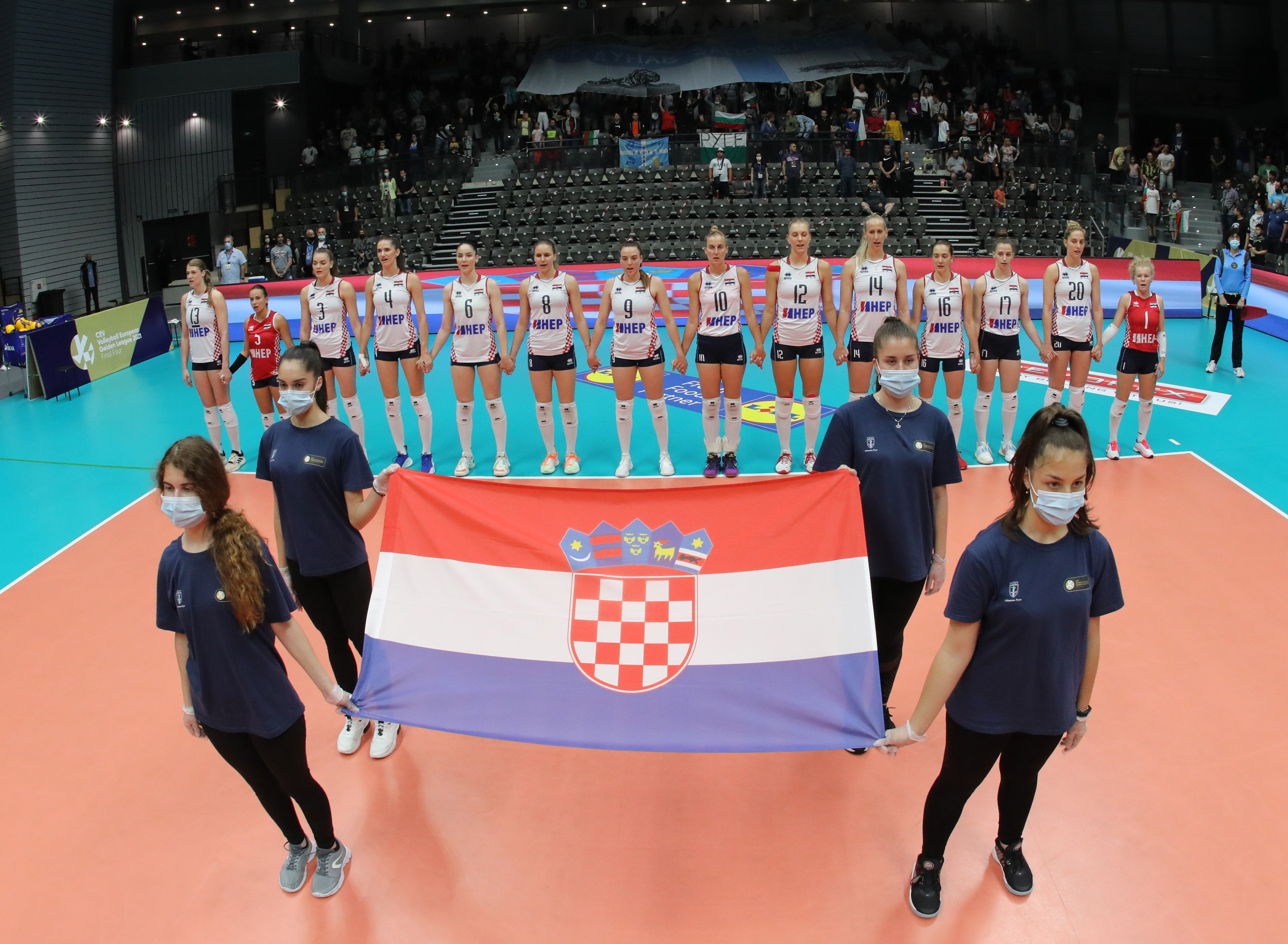 Croatia, which has qualified for 14 of the 15 European Championships since their first entry, is now looking for those days. They will be seeking to achieve the good results they have long been waiting for in the tournament, in which they will participate as a host for the second time after 2005.
After finishing 2015 in tenth place and 2017 in the 11th, Croatia played a very successful match against Turkey, the runner-up, in the Round of 16 at EuroVolley 2019, and showed their stubborn personality. Even though Croatia left the fight with a 3-2 defeat, they won the appreciation of everyone with the game they have played.
Continuing to keep a high profile in the CEV European Golden League, Croatia won the silver medal in the tournament they hosted in 2019, losing to the Czech Republic in the final. In the tournament held this year, the team again managed to advance to the final and once again placed second, losing to Bulgaria this time.
The successful Italian expert Daniele Santarelli, who has won the championship in all tournaments this season with Imoco Volley Conegliano, has been the head coach of Croatia since 2018. In the team, without a doubt, Samanta Fabris is the most important player. The 29-year-old opposite, who is the "Top Scorer" of the 2018 European Golden League, is also the captain. The team's most experienced name is 32-year-old outside hitter Matea Ikic who continues her career in Turkey. In addition, Croatia's middle blockers Martina Samadan and Bozana Butigan contribute to the team with their blocks and effective attacks.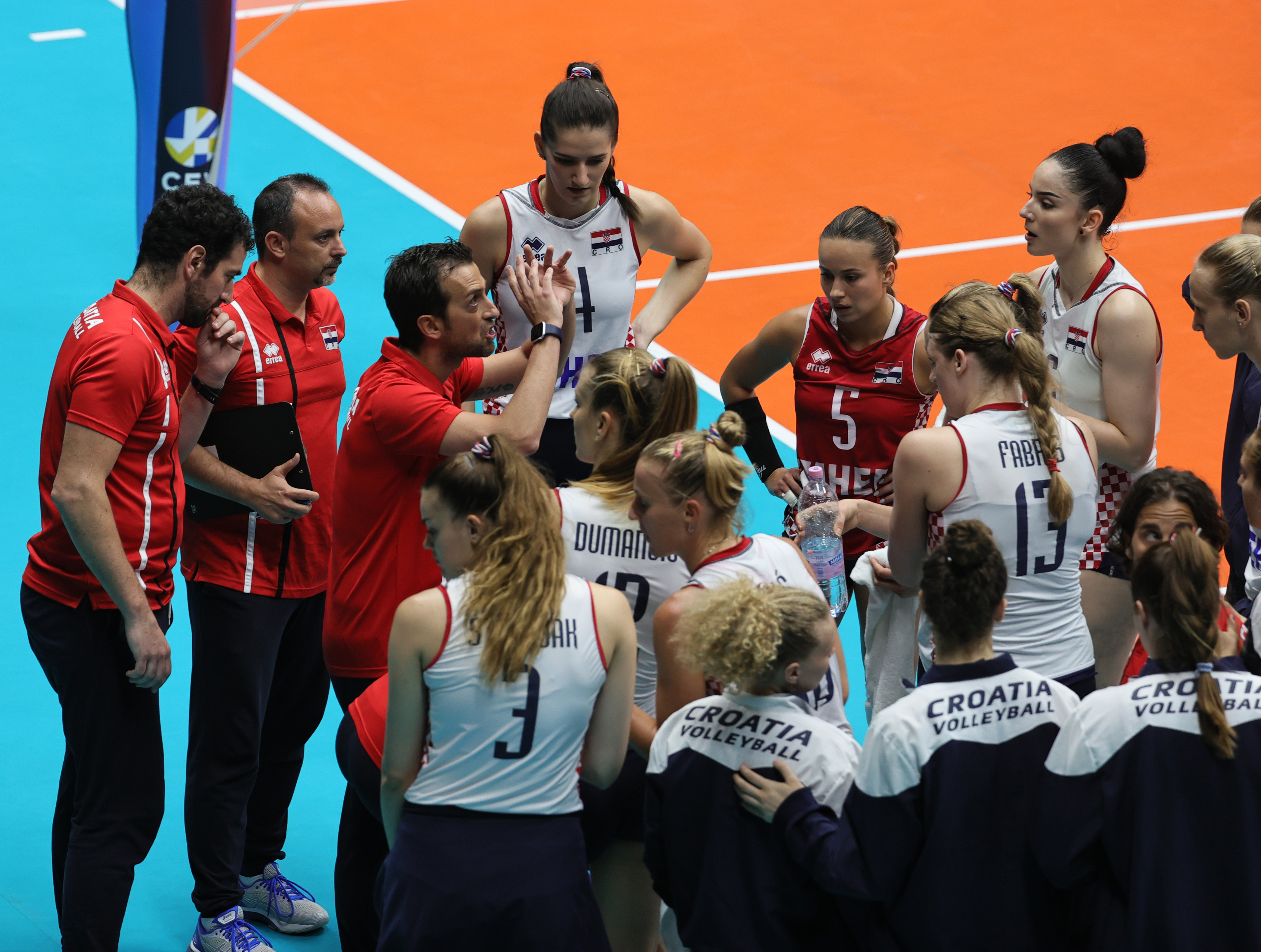 At the CEV 2021 EuroVolley, Croatia will host Group C in Zadar and face Switzerland, Belarus, Slovakia, Hungary, and Italy, respectively. The first goal will be to finish the group as high as possible with good results and match weaker opponents in the subsequent rounds.
Let's see what Croatia can do in this tournament with the power of hosting.