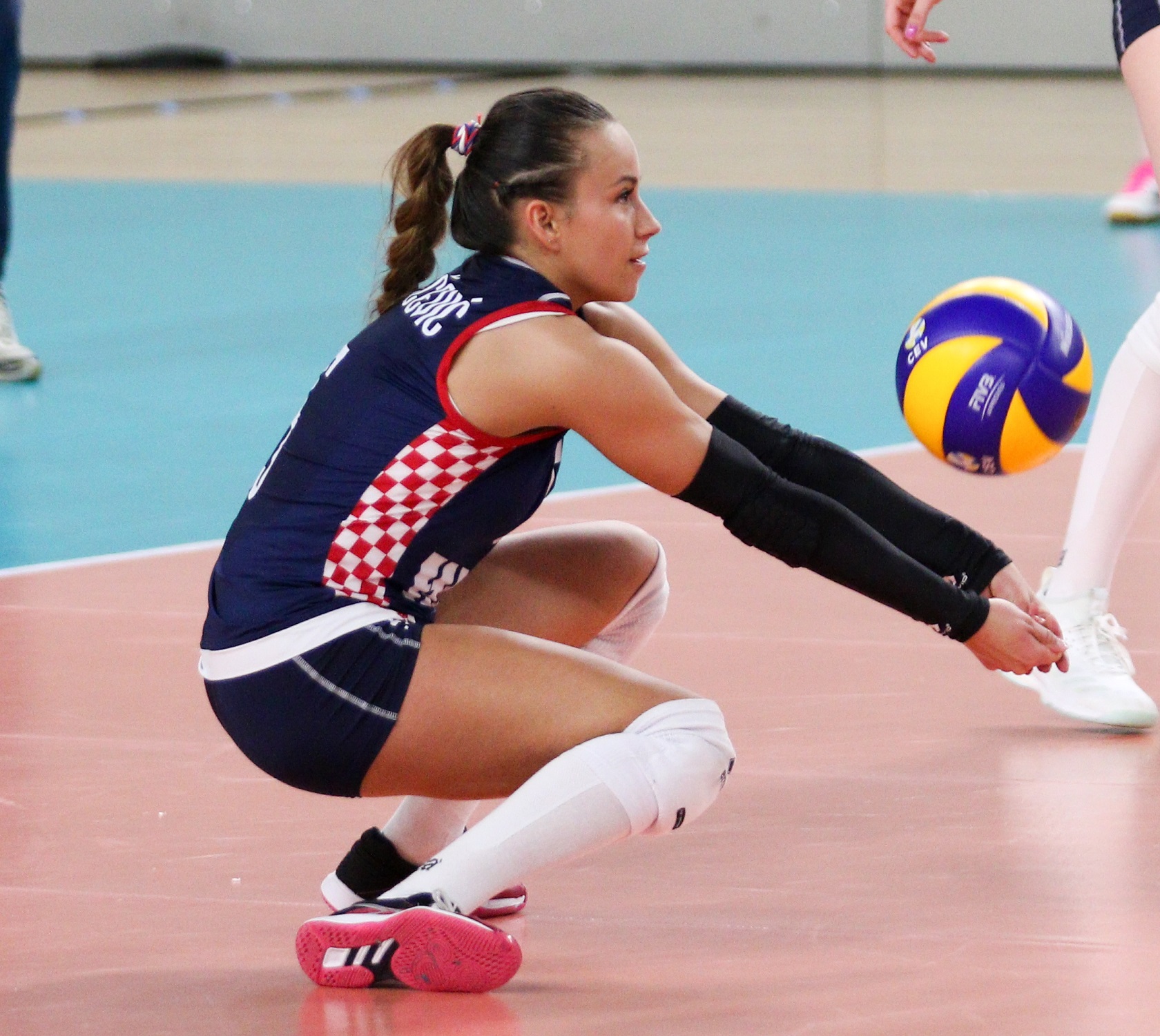 In exactly three weeks' time, one of the four host countries of this year's CEV EuroVolley Women event, Croatia will begin their journey in the competition when they will face Switzerland having the enthusiastic support of the home crowd from Zadar on their side.
In anticipation to that moment, we sat down with Croatia's National Team libero and EuroVolley Ambassador, Nikolina Božicevic and asked her seven important questions.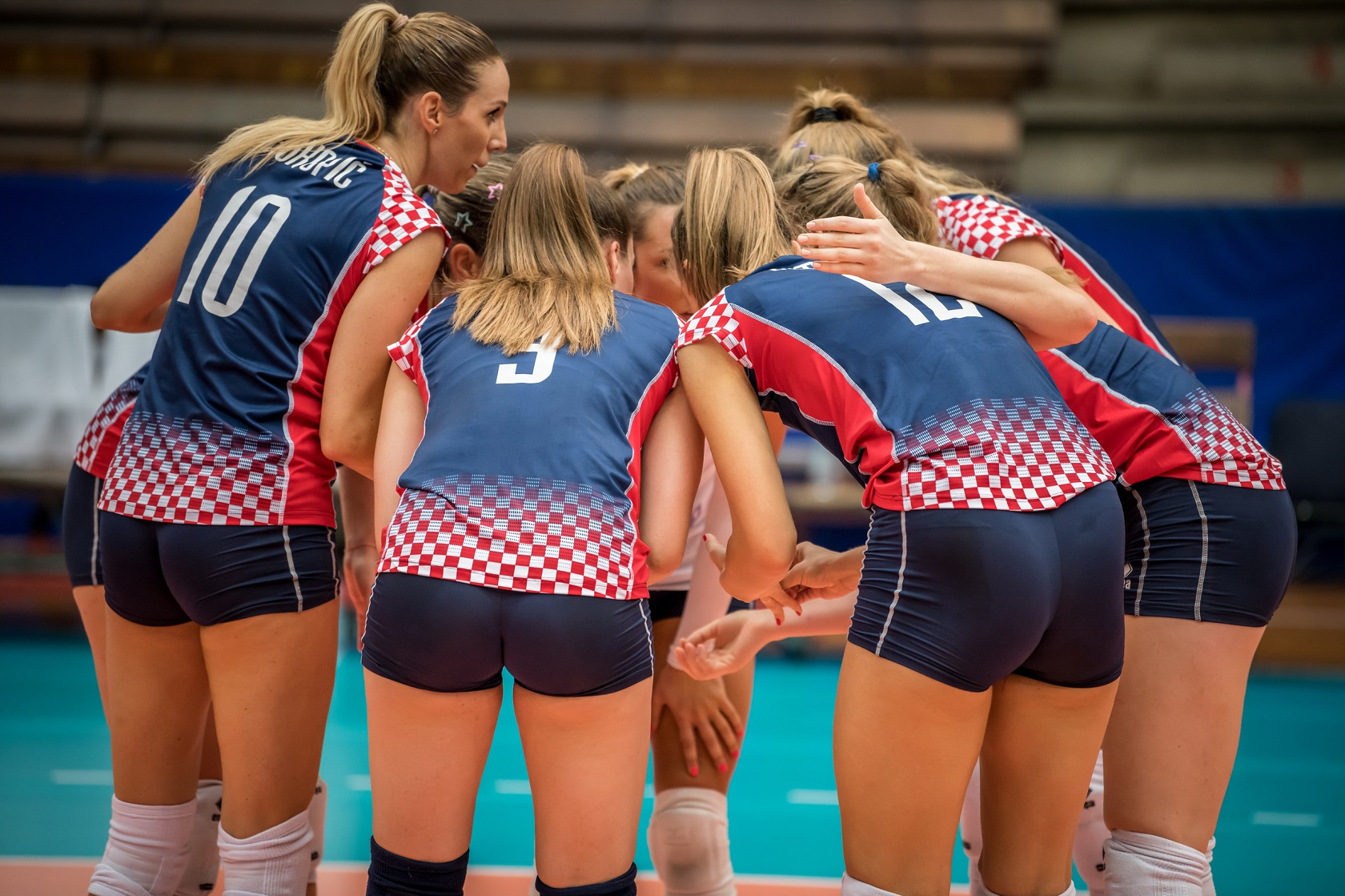 Question 1: What do you imagine it will feel like playing at EuroVolley 2021 on home court, in front of a very enthusiastic crowd?
Nikolina: "This is an amazing experience, I can only imagine how it will feel like! I am thrilled to have an opportunity to play in front of our crowd in Croatia. To be a host of such a big event is a privilege and about the feelings, I can only think about as overwhelming and satisfying. I am sure this will be one of the best competitions for us because after a long time Croatia is one of the hosts of a great volleyball competition."
Question 2: What is the most exciting thing about your national team going into this tournament?
Nikolina: "Like I previously mentioned, I can only speak about this as the most exciting part of this tournament. Being a host is definitely the most exciting thing. The whole team is super excited and happy, we just can't wait to finally stand in front of the crowd and all together to witness such a huge volleyball event.
Question 3: Who are the leaders of your team and how would you describe their role?
Nikolina: "We are a great team. We combine together like a puzzle and it's hard to put one on the side and speak about them. But if I have to put one leader out then it would definitely be Samanta Fabris. A great player, person and captain. Her role is already determined from the side of the coach as he put her to be the captain. On the first hand I can only confirm what a great job she is doing. Sam is a player who is always here to help, give the best on the court, and push us forward even when things get bad. On the other side, she is a big hearted girl, full of positive energy and ready to spread it to all of us."
Question 4: Who do you think will be the "surprise" of the tournament from your team, a player that will impress through their performances on the court?
Nikolina: "I can't tell you about our secret weapons ha-ha. Honestly, we are all hungry for a big competition, after a hard season, we can say a weird season, where we had a lot of things upside down because of COVID-19, I am sure that the whole team will play on a different level. Motivation is the main key in our team."
Question 5: Who do you think will be winning medals at EuroVolley 2021?
Nikolina: "Here are my picks!"
Gold: Serbia
Silver: Italy
Bronze: Turkey
Question 6: Who do you believe will be the MVP of the competition?
Nikolina: "I believe Italy's Paula Egonu will take the MVP title."
Question 7: If you were to pick your All Star team of EuroVolley 2021, who would you choose?
Nikolina: "This is a tough one… lets try!"
Monica De Gennaro ITA – libero
Maja Ognjenovi? SRB -setter
Paola Egonu ITA- opposite
Eda Erdem TUR – middle blocker
Brankica Mihajlovi? SRB – outside spiker
Miriam Sylla ITA- outside spiker
Agnieszka Kakolewska POL – middle blocker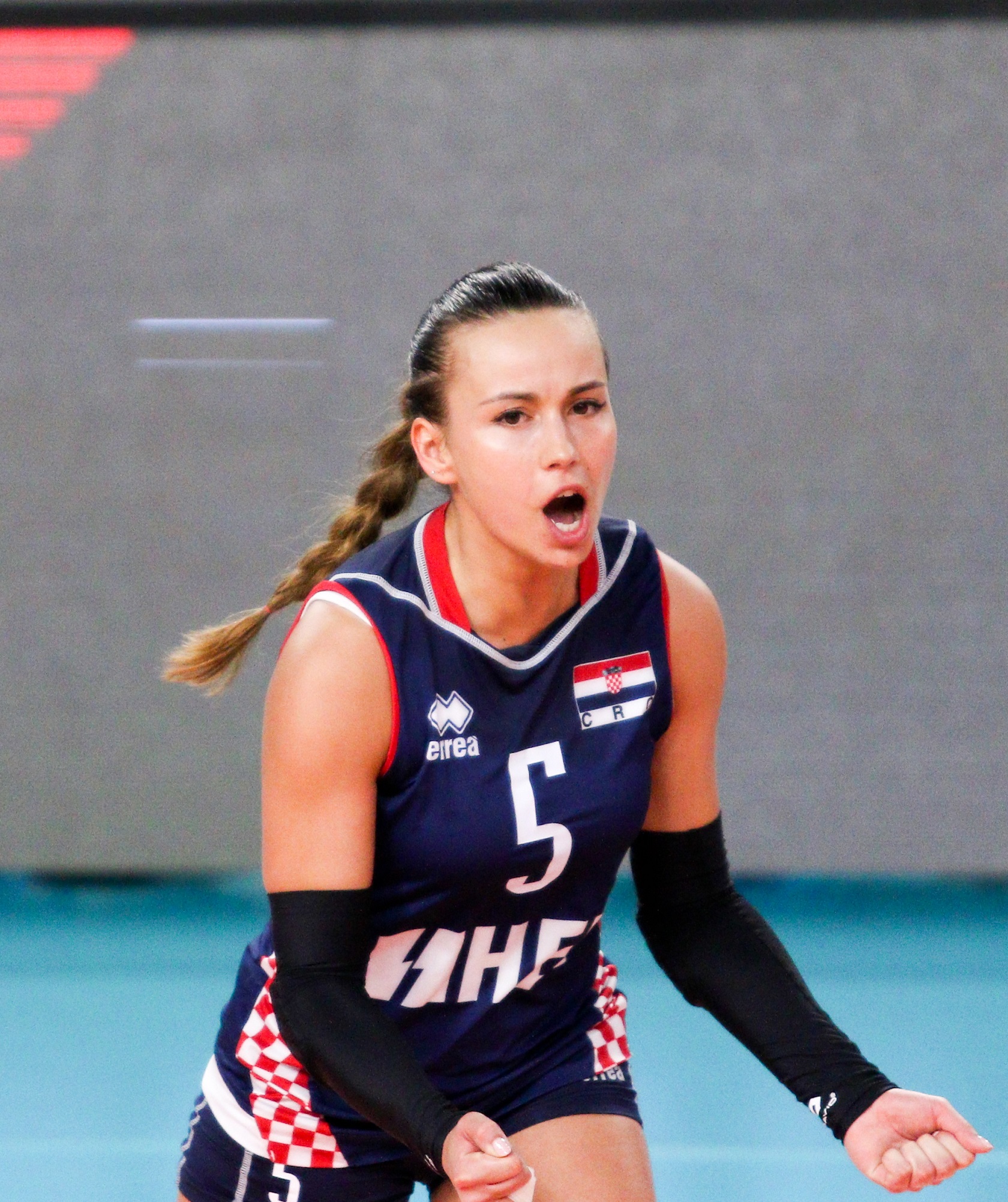 Visit Nikolina's Ambassador Profile HERE.